WHY YOUR BUSINESS NEEDS CICOD
Take control of your business, see how its doing at anytime
sales
FINANCE
OPERATIONS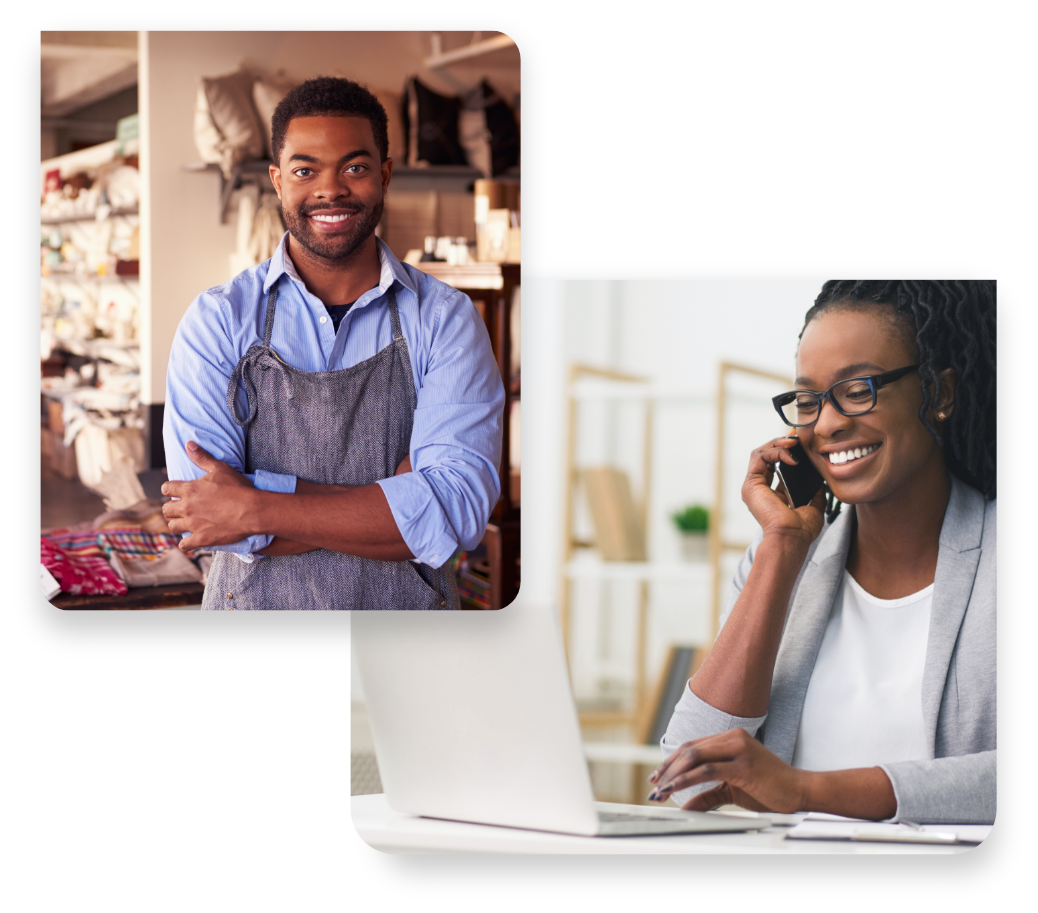 MANAGE SALES, Products,AND ONLINE STORE
Sell more and process unlimited orders via multiple sales channels.
Manage order
Track and monitor products in stock. Gain visibility of product availability and know when to re-order for depleting stock.
Webshop
Set up an online store for your business in minutes and start selling anywhere, anytime.
Loyalties and Discounts
Enhance customer's experience by creating loyalties, offers, and discounts on your products
Manage Products
Create loyalty, offers, discounts and promos while also selling more through friends, family and Affiliates seamlessly connected to your store to check stock, validate price and raise invoice linked with CICOD Order ID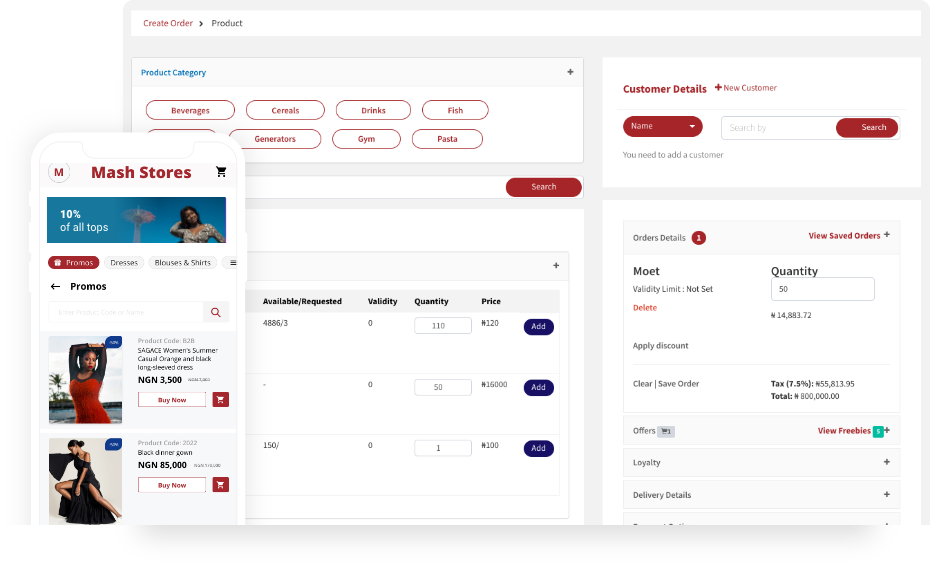 Payments and settlements
Receive Payments in real-time from multiple payments channels, get settled for all your sales
Accept payments
Receive payments from customers securely from the multiple payment channels made available to customers. i.e., USSD, ATM, Online payments, Cash payment, Bank lodgement
Settlements
Settlements are gotten in T+1 days, i.e., a day after the transaction was made. Access to settlements details are available on the "Financial " platform
Settlement reports
This page provides a breakdown of transactions in terms of the settlements
All collections
This provides details of all merchant's transactions
Deliveries and operations
Manage all customers engagement from payment confirmation through to when product is received
Manage Delivery
Assign and manage the delivery task to registered logistics partners
Delivery Notifications
Get notified on the status of customers order deliveries
Customer Complaints
Resolve customers' issues and complaints fast and efficiently
Insights and reports to help make business decisions
Dashboard views and reports are generated such that Key Performance Indicators are easily tracked. This also helps give a clearer image of merchants' goals and objectives, improves customer satisfaction, and increased competitive advantage.
Start free trial
We are available to help through this journey
Grow your business with CICOD Merchant
Start your 30days free trial
Start free trial