Automation drives insight
that drives revenue
Enable the value chain where it matters to get 360° insight and increased collaboration of manufacturer, Key distributor, wholesaler and retailers when you enable CICOD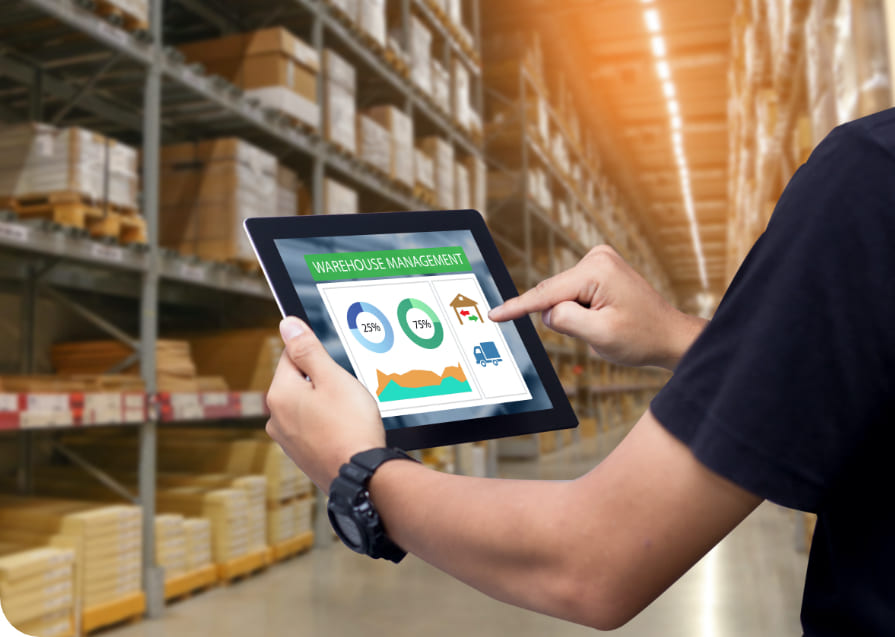 Enabling the Supply Chain
CICOD provides multi access from manufacturer to buyers based on
contracts and business rules in the supply chain
The huge cost of ERP's constrain manufacturers to limited visibility of the supply chain which stops at the key distributors.

Key distributors and sub-distributors are often constrained with access to finance due to the lack of organized transparent process and visibility of transactions my financiers.

The ability to track sales, monitor patterns and increase revenue has become increasely important to all members of the value chain and is hardly achieved without the automation of the retailer through to its distributors.

Inventory Lifecycle & Multi-Warehouse Management

Production Operations

Sales Operations

Order Management

Retention

Customer Accounts

Revenue Assurance

Supplier Management & Sourcing

Logistics

Back Office Operations

Back Office Operations

Back Office Operations

Reports
Business Transformation made easy